Digital Content Creation in 2023!
It's no surprise that Geelong businesses are jumping on the social media bandwagon and looking towards 2023 with a renewed focus on digital marketing. 
The marketing world is changing quickly, and the digital space is becoming harder to keep up with! Our local Geelong Digital Marketing team have some recommendations to focus on for the New Year as digital content demand has increased from previous years.
"In 2021, over 4.26 billion people used social media worldwide. This figure is projected to increase to almost 6 billion in 2027."
As digital content creation continues to evolve in 2023, this will mean creating more engaging and interactive content than ever before! Videos, infographics, and even virtual reality experiences are becoming the norm. It's not enough to have a website anymore – you'll need to create an immersive experience for your customers if you want to stand out from the competition.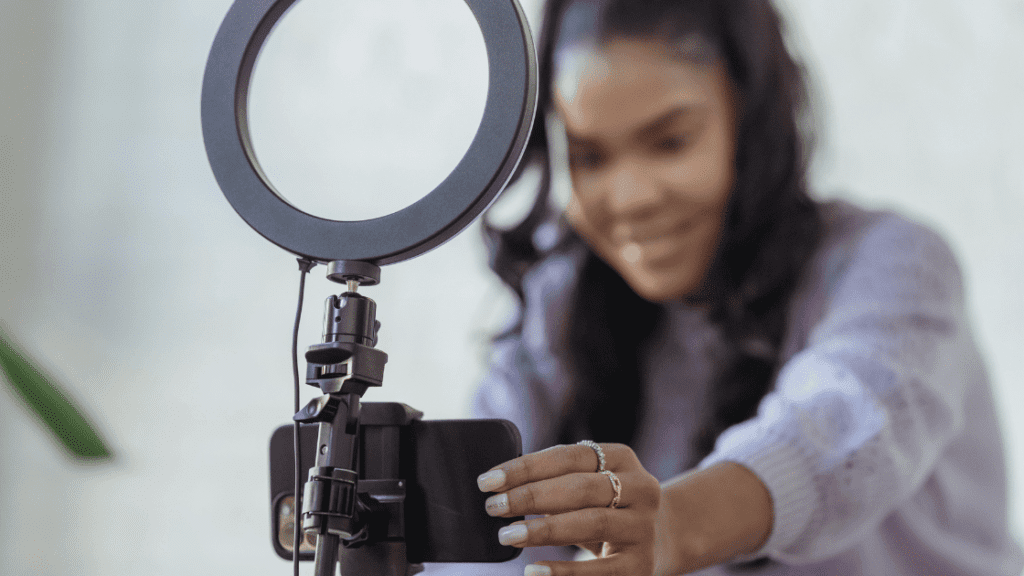 We believe, 2023 will be a great year for digital content creation, and our Geelong social media team are excited to see businesses thrive!
So, here are our top 10 recommendations to consider when planning out your content strategy:
Focus on a more conversational approach to digital marketing that allows your audience to connect and engage with your brand on a deeper level.

Consistency in posting new content is essential. Ensure your visuals on Instagram are on brand, including the look and voice. Also, ensure you are posting consistently – we advise a minimum of 3 times per week, but this can depend on your type of business.

Maintaining up-to-date on the latest trends and technologies will be vital to staying ahead of the game.

Include answers to frequently asked questions within your content.

Use education as your promotional content by sharing your knowledge and highlighting your expertise.

Use the latest tools and technologies to create the best content you can. Automation and AI-driven capabilities will be vital in helping you develop content quickly.

Make sure you focus on building relationships through visual storytelling by incorporating video content into your strategy and carousel images.

Experiment with viral strategies explicitly designed for social media platforms.

To begin structuring your viral marketing campaign, focus on using conversational tones and expressive tools, and always focus on what the audience is interested in rather than just what the company wants to say.

Increase your social media shares by making your content easily digestible, relatable and shareable. 

Focus on producing original, authentic content. Audiences are looking for insights and experiences they can't get anywhere else, so make sure your content reflects this. Doing research before creating will be invaluable in ensuring your content resonates with your target audience.
Well, there you have it! Our top 10 Content Creation for 2023 recommendations will help you boost engagement levels, reach more potential customers online, and grow your brand successfully throughout 2023.
Our humble Viewpoint Digital Media team along the Bellarine Peninsula in Ocean Grove thrives on the fast-paced environment of digital marketing and developing successful strategies for many different industries. If you need support and are ready to discuss your business's digital marketing needs, please reach out to start the conversation.
Related Posts