A Photo Can Speak for Your Business
Have you ever wondered how business photography becomes a powerful tool in

storytelling

? Well,

there's

a common phrase that says, "A picture is worth a thousand words," and we

couldn't

agree more. In different industries, there are a lot of situations that come easier with visual representation, especially if the goal is to reach a wider market online. 

 
Photography is also a good investment in your business, as the output may be used as a part of your campaign, digital ads, or other promotional materials to increase sales. But with so many photographic services, how would you know which one fits your business?  
A Guide to Choosing the right Business Photography for You 
It's important to know that not one single photography style universally suits every business is crucial.  
Identifying the style that resonates with your brand can significantly enhance your ability to convey your message effectively.  
Explore various photography styles, keeping in mind that more than one can be relevant to your business:  
Product Photography 

 

Lifestyle Photography 

 

Landscape Photography 

 

Studio Photography 

 

Aerial Photography 

 
 From capturing professional headshots to showcasing on-site workspaces and cutting-edge technology products, no business is beyond the reach of the perfect shot.  
It's also important to remember that more than one style of photography can be relevant to your business at different times. Headshots can create professional imagery for your 'teams' page or for completing your LinkedIn profile, whilst Lifestyle or On-site photography can be used across your socials to highlight your service and tell your brand's story.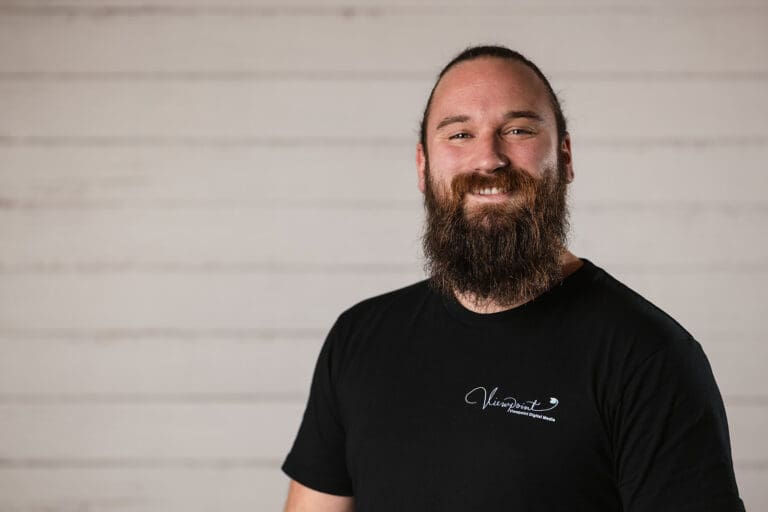 Start Your Professional Portfolio with Us
Creating a portfolio for your business adds value to your credibility and professionalism. These unique creative assets allow you to stand out from your competitors and communicate with your future clients that you can deliver them high-quality services.  
Viewpoint Digital Media offers full-service commercial and aerial photography along the Bellarine Peninsula, Geelong, and the Surf Coast. Contact our team today, and let's create more captivating visuals for your business needs. 
Related Posts