Bring your style, business vibes and beautiful smile to our photo sessions!
It's been a little while in the making but we can now proudly say we are taking bookings for photography in our new VDM Ocean Grove studio. Hooray! 🥳
We had a fantastic soft launch last month with our new 20-minute mini photo sessions and we are now releasing 2 new mini photoshoot dates!
📸 Thursday 24th November between 5pm & 6pm
and
📸 Saturday 26th November between 9am & 10am
These short and sweet sessions are fantastic for people who want to update their profile images to use across socials, websites as well as other marketing materials.
We invite you to bring along a few props (whatever is relevant to you and your role), a quick outfit change or jacket and we'll take care of capturing your cool vibes through a relaxed and enjoyable experience.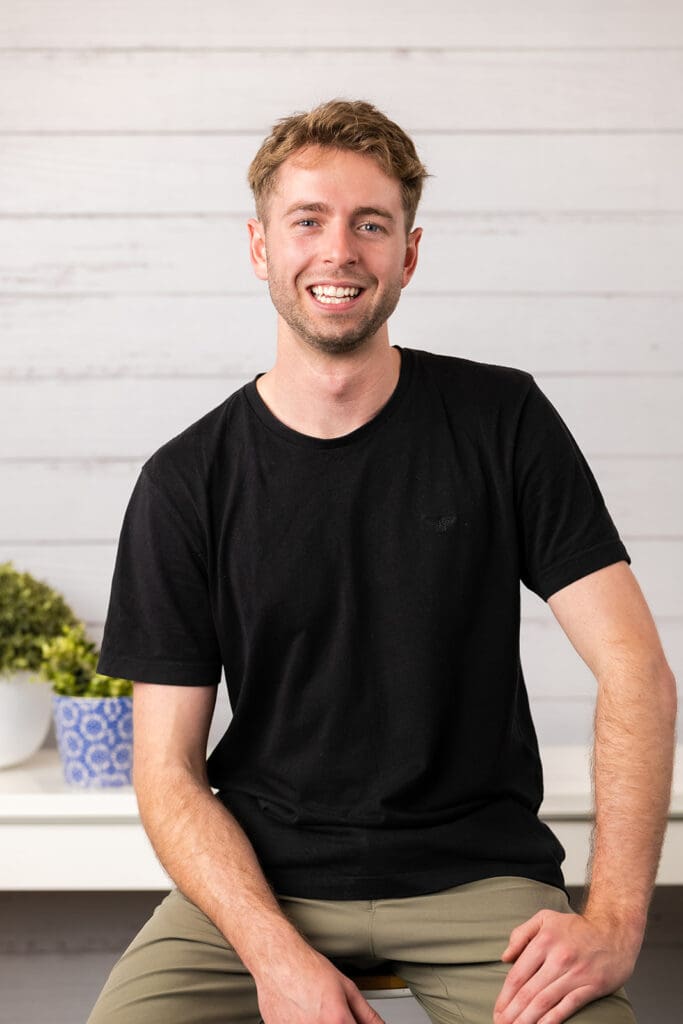 🌟 We are only releasing 3 spots in each shoot so be sure to secure your spot fast! 🌟
Our 20-minute mini photo sessions are $149 each, and you will receive your choice of 3 images, BUT if you fancy some more, you'll have the option to purchase these too at $25 each or 5 for $100.
We'll also have some snacks and bubbles at the shoot so you can relax and enjoy yourself!